About COWVEDA
COWVEDA Wellness is the Only Company in India working with a mission of Distribution and Marketing of Panchgavya, Ayurvedic and Organic Products. It comprises of a team of enthusiastic, trained sales personnel with many years of experience in Network Marketing. Uniqueness of Cowveda Wellness is a smart referral marketing which is risk free and liability free.
Mission
Cowveda Wellness is formed with a Mission to Create Awareness about power of our ancient Panchgavya and Ayurveda in civilized Society. Our Team is working hard to supply daily needs Chemical Free Panchgavya and Ayurvedic Products in every corner of India.
Vision
Cowveda Wellness is working with a vision to Set up Indian Cow Based Self Sufficient "Gau Gram" in coming 10 Years span, in Maharashtra. Company's goal is to become first Cow Products based company to get listed in Stock Market before 2025.
DIRECTORS INFORMATION
MR.SUNIL SHIRTAWLE
* Empowered by many professional skills like Excellent communication skills.
* Ability to think creatively and innovatively
* Professional judgment and discretion that comes from years of experience in the field.
* Analytical skills to forecast and identify trends and challenges.
* He aims at being collaborative and great source to guide our teams to success.
* He plays a critical role in aligning creative direction with the company's strategic goals.
* He is a great inspiration to our teams when it comes to sharing his knowledge of products and market for achieving great targets.
* Completed Advance Diploma in Ayurved Panchgavya Therapy from Ayurved Govidnyan Council, Pune
MR.SANTOSH MOREKAR
* Commerce Graduate, very young and dynamic personality. Accounts and Finance are the backbone of any business and he successfully handling the responsibility Cowveda's day to day operations and accounts with smiling face.
* Builds and promotes strong, long-lasting customer relationships by partnering with them and understanding their needs.
* Completed Advance Diploma in Ayurved Panchgavya Therapy from Ayurved Govidnyan Council, Pune
MR.SANTOSH RANE
* Having Accounts and Finance background and over 32 years' successful experience of Network Marketing.
* Known for achieving growth and hitting sales targets by successfully managing the Sales Team.
* Design and implement a strategic business plan that expands company's customer base and ensure its strong presence.
* Owns recruiting, objectives setting, coaching and performance monitoring of Distributors.
* Identify emerging markets and market shifts while being fully aware of new products and competition status. As part of Cowveda management team he is very instrumental in present sales, revenue and continuously working on upgradation of System and improving smooth functioning of Sales and Supply.
* Completed Advance Diploma in Ayurved Panchgavya Therapy from Ayurved Govidnyan Council, Pune
ADVISORS OF COMPANY
DR.KIRAN JOSHI
Scientist, Panel Doctor, Product Manufacturer, Supplier, Advisor
* M.D.(Alternative Medicine) Gold Medalist covering Ayurveda, Panchgavya's Yogic Sciences
* Ph.D. in Dairy Technology from NDRI, Karnal
* Hon's in B.F.Sc
* Junior Research Fellow of ICAR
* Govt. of India Approved Technologist
* Master of Food Technology from CFTRI, Mysore
* Ayurvedic Pharmacist
* Ph.D in Prasuti jatak (Doctorate in Astrology)
* Jyotish Visharad
* Jyotish Shastri
DR.SWANAND PANDIT
National Executive Director - Ayurveda Govidnyan Council Strategic Partner, Panel Doctor
* M.D.(Panchgavya)
* M.D.C. (Ayurved Panchkarma)
* Naturopathic Doctor
* National Executive Director - Ayurveda Govidnyan Council
* National Spokesperson - Panchgavya Doctors Association
* President - Lokadnya Gauseva Foundation
* Executive Member - National Gauseva Parishad
* Member - Gauseva Samiti Maharashtra State
* Member - Hindu Janajagruti Samiti
* District President - Sanatan Sanskriti Raksha Dal (Political Party)
ADV. MAHESH GAWAS
* B.com, LLB, LLM
* Civil, Labour, Criminal and Family Lawyer
* Providing Services for Corporates, Health Institutions and many Organizations
Team
Magnam dolores commodi suscipit. Necessitatibus eius consequatur ex aliquid fuga eum quidem. Sit sint consectetur velit. Quisquam quos quisquam cupiditate. Et nemo qui impedit suscipit alias ea. Quia fugiat sit in iste officiis commodi quidem hic quas.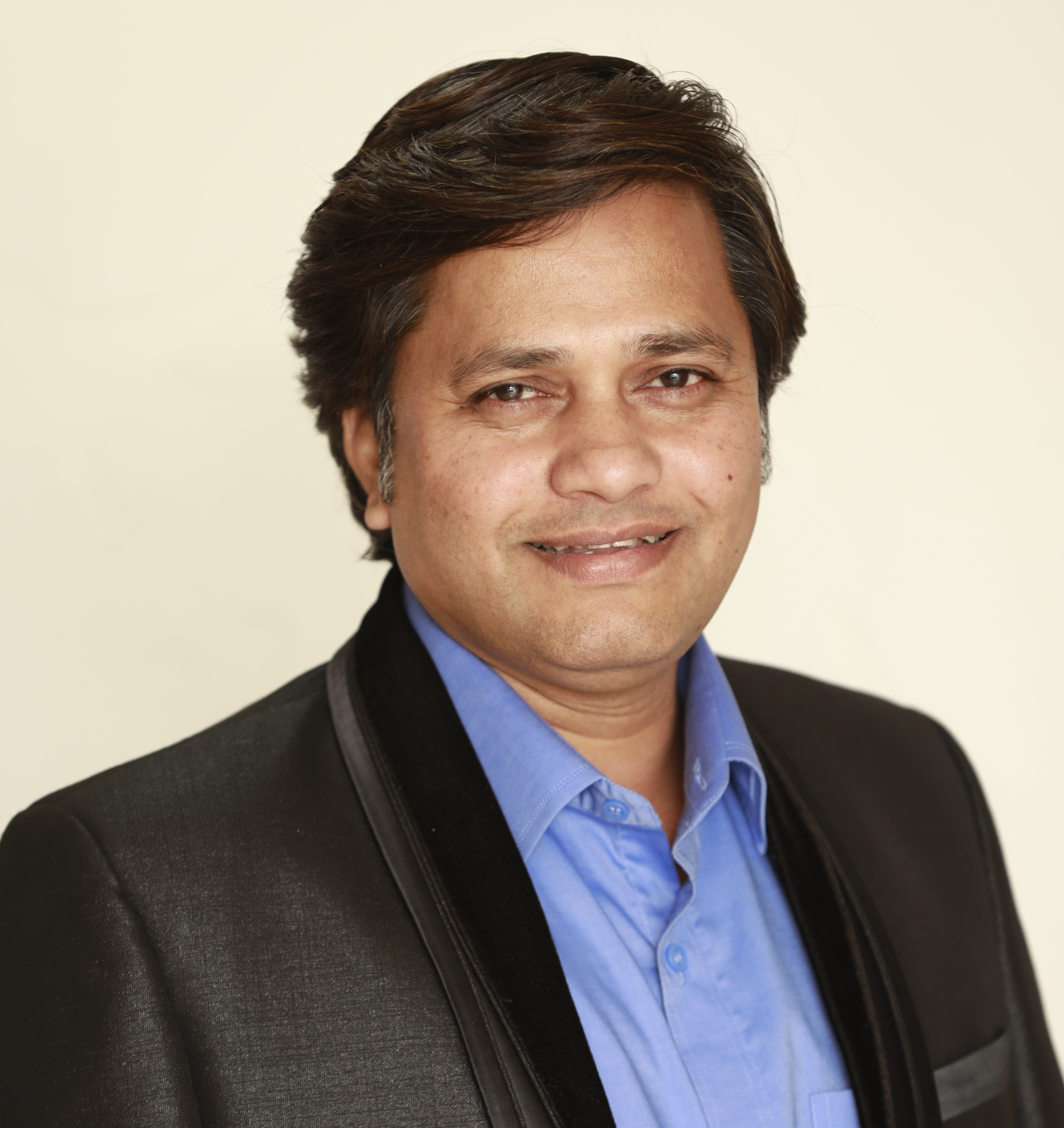 MR.Sunil Shirtawle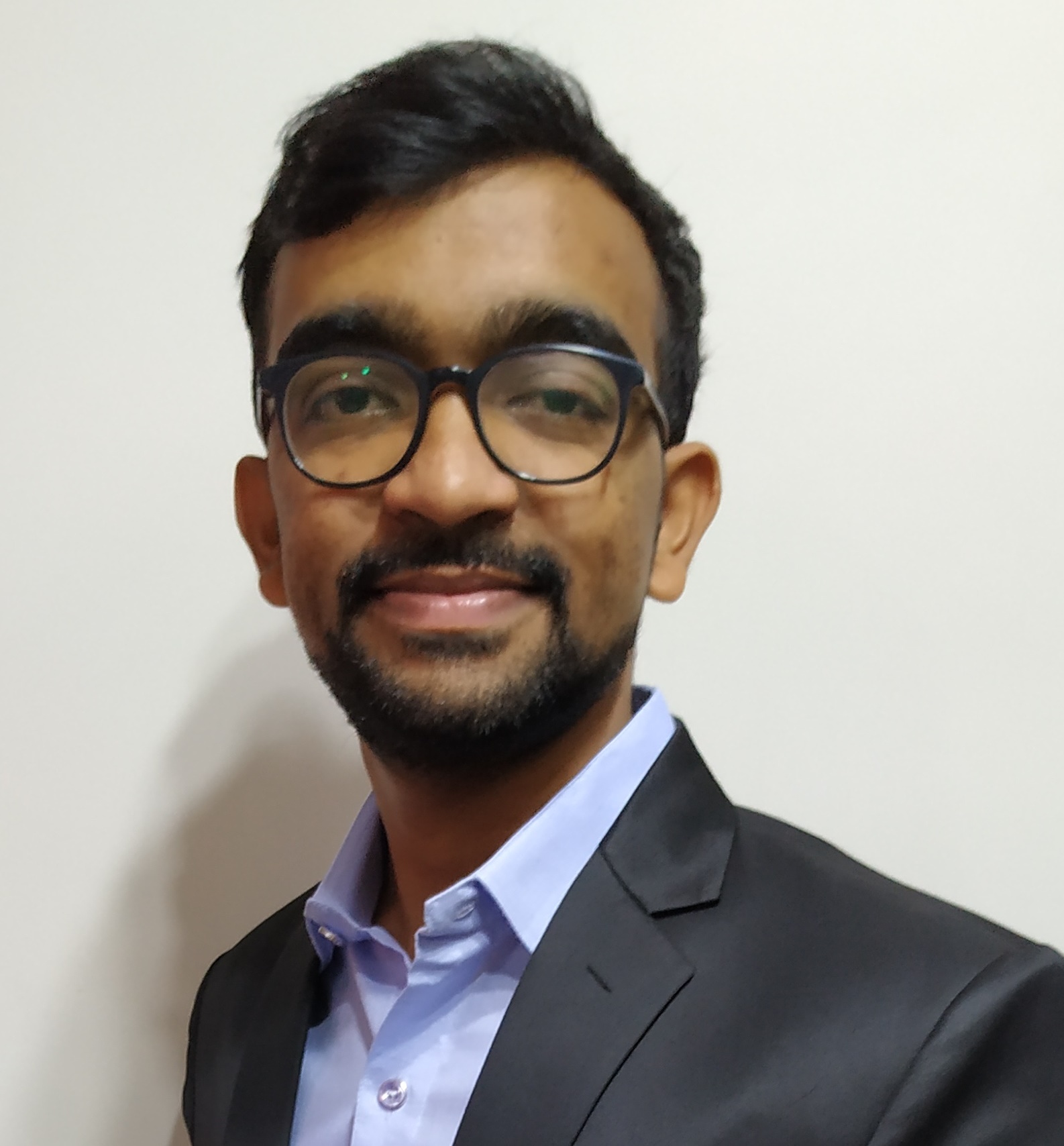 MR. Santosh Morekar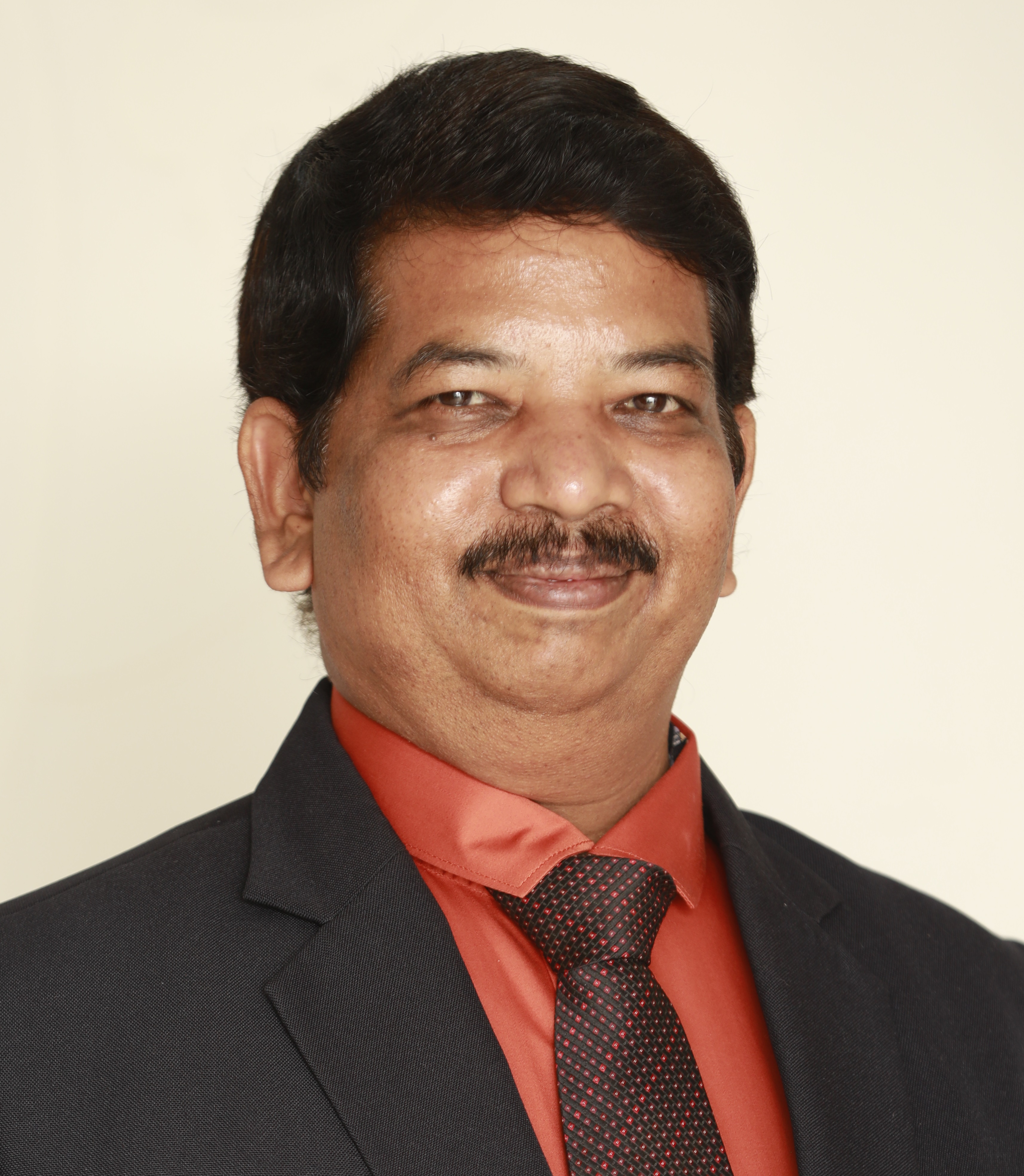 MR.Santosh Rane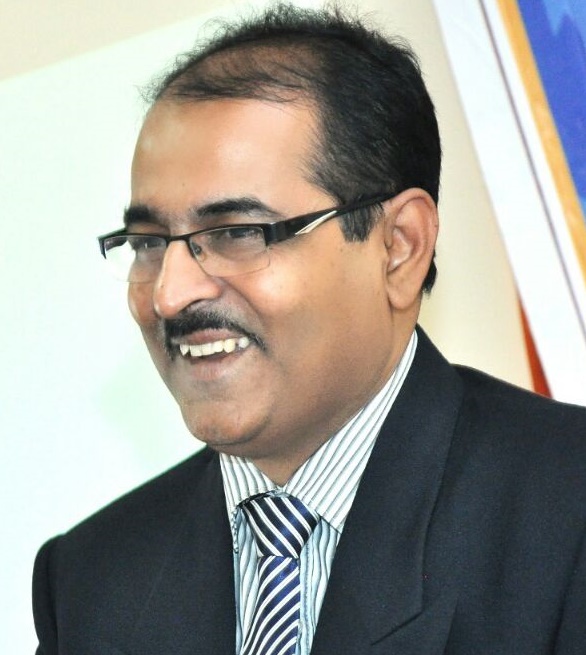 Dr.Kiran Joshi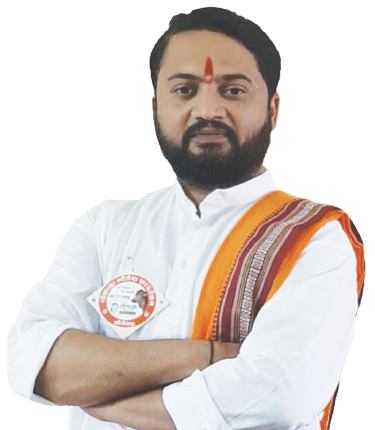 Dr.Swanand Pandit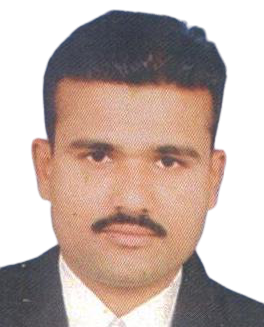 Advocate Mahesh Gawas